Services
Multimedia is an obsession for us…seriously. It's why we put in the long hours, why we create short films and why the work doesn't stop when we shut off the lights and go home. On the flipside, you have big dreams for your brand and we have the creativity, tools and expertise to get you the videos you have been dreaming of.
What we do…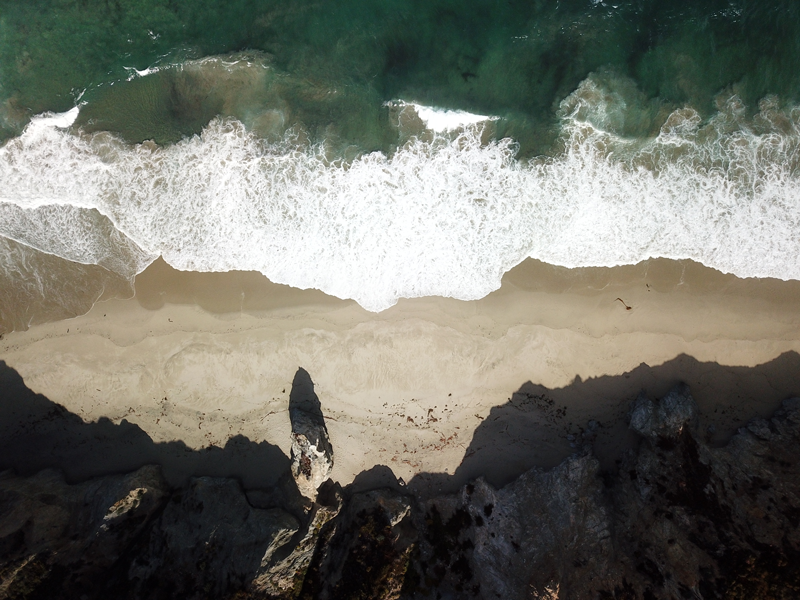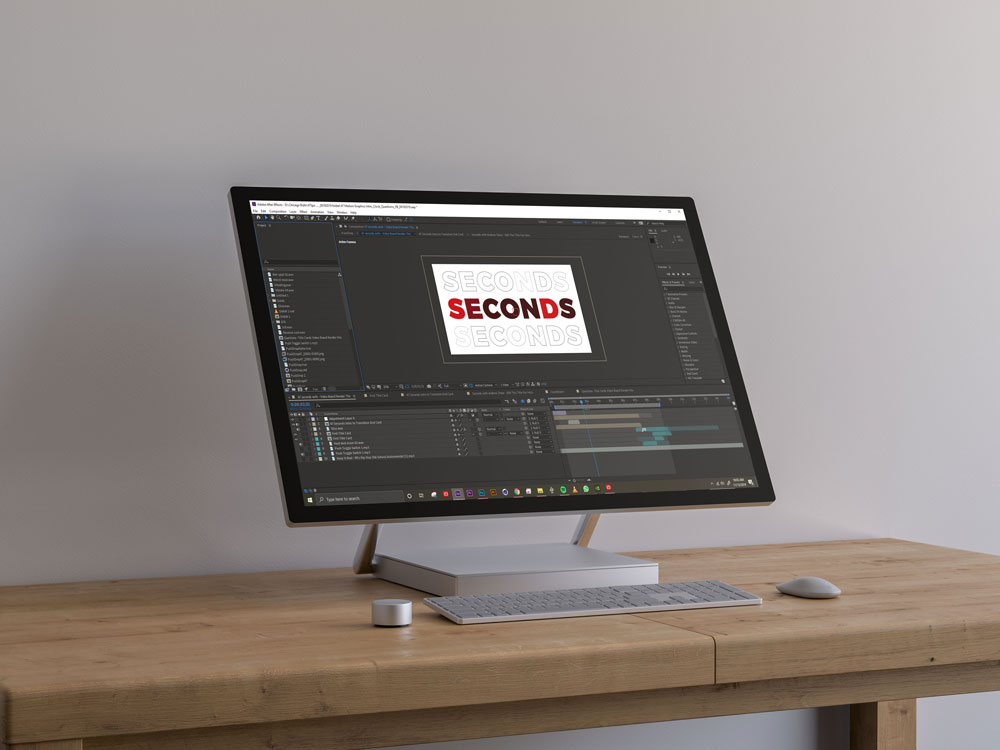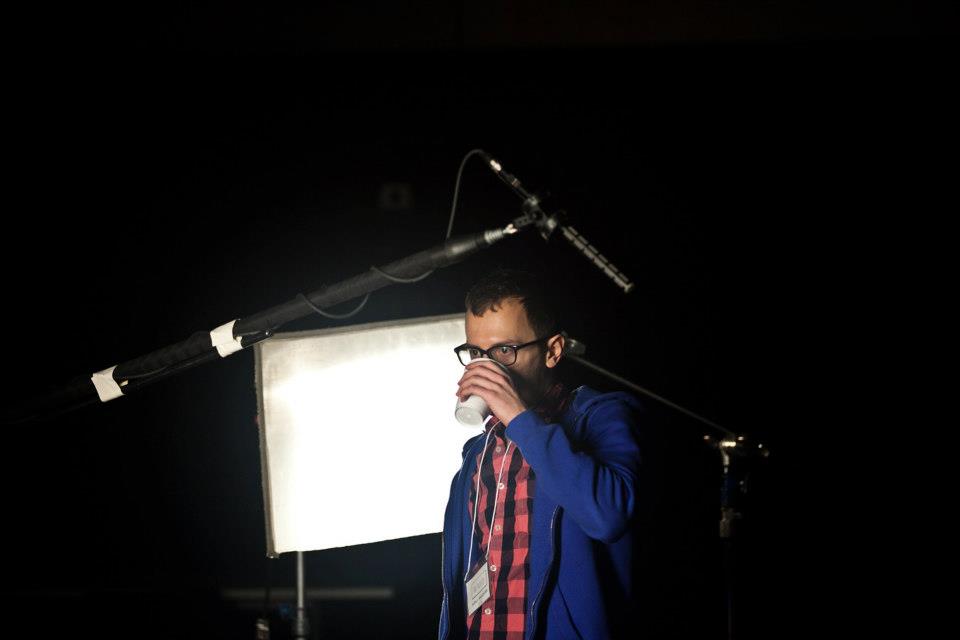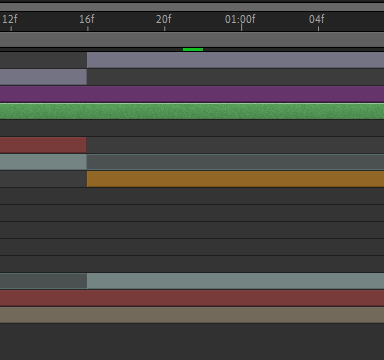 It's hard to find a reliable creative partner. We understand that aspect of creative collaboration because we have experienced it first hand. Your business is not a cookie cutter business, it is fluid and has to adapt in order to remain at the top of the pack.
There is a reason why we have a growing client base that comes back over and over again. The most important being that we communicate effectively. We don't fall off the face of the planet at any point of the creative process, and we strive to understand your brand image so well that making new multimedia becomes second nature as it zooms through your unique approval process.
What sets us apart?
We offer solutions not excuses
Stone Watson is proactive in discovering your multimedia needs as a business through research and open discussion, while offering alternatives and solutions instead of excuses.
Deadline Driven
There has never been a deadline that we haven't hit. If you have a conference in three weeks and we say that we will hit your deadline, then that is a promise we intend to keep.
Fearless
Being fearless can be the difference between a great video campaign and one that gets skipped. At Stone Watson, we encourage being fearless through and through.
Let's Talk!